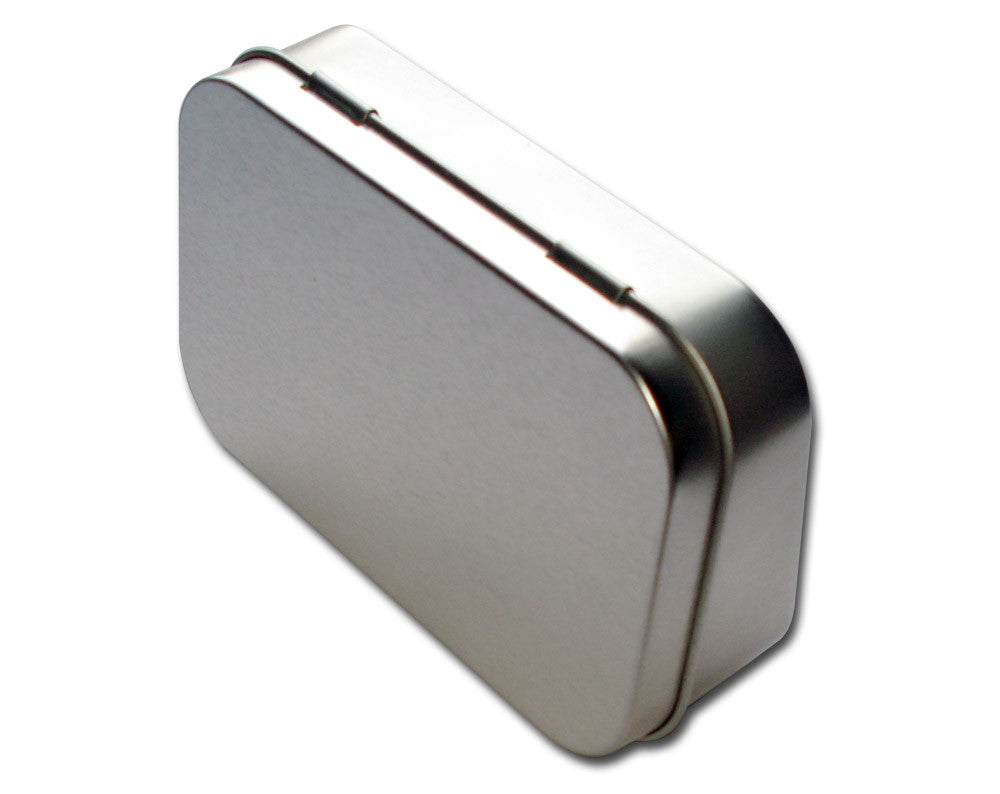 Custom Mint Tin Boombox - Carla L.
Two Custom photo Mint Tin Boomboxes 
-Rosewood baffles
-Orange Borders
Up-cycled mint tin turned portable boom box. Powered by a 9volt battery. Auxiliary cord & battery included. Original graphic designs on the lid & burled walnut wood baffle.

Plug in to iPhone or any device with a headphone jack. Plug & play! Take your music with you.

Perfect for camping, picnics, or just showing off your cool gadgets. Great gift for the guy or gal who has everything!